Welcome to Simply Hooked by Janet!
I am Janet from the lovely state of Ohio. I have been crocheting since I was 12 years old and I have learned a lot along the way.
I began crocheting so many things that I couldn't keep them all to myself so I started selling finished items at a couple craft shows each year. Eventually I started designing my own crochet patterns in 2017.
I now design and publish between 18-24 patterns a year. Some of those patterns are exclusive paid only patterns and others are available free to view on my blog.
I have had many patterns featured in Happily Hooked Magazine which releases 2 digital crochet magazine each month! I have also had several patterns featured in I Like Crochet Magazine.
ABOUT MY PATTERNS:
PRINT FRIENDLY – with just 1-2 photos per PDF (unless a stitch tutorial is included). There are no extra colors (just photos and logo). Most patterns are just 1-3 pages in length.
EASY TO READ – with most being 12 point font and most being in a 2 column format.
USE OF CRAFT YARN COUNCIL STANDARDS – proper project level categorized (Basic, Easy, Intermediate, Complex). Proper crochet abbreviations are used. Hook sizes are labeled as US with the number/letter/mm size stated. Standard sizing measurements used as stated by the CYC.
TESTED – most patterns will be tested by multiple crocheters to ensure accuracy.
TRAINING – Pattern writing training completed through the American Crochet Association.
It isn't always easy designing with 2 littles around but I'm glad this gives me the freedom to be home with them while they are young.
I hope with my patterns that you find some that you absolutely enjoy making and using. I also hope that my patterns are ones that you can also make and gift to someone else.
Happy Crocheting,
Janet P
If you'd like to follow me on other social media platforms here is where you can find me.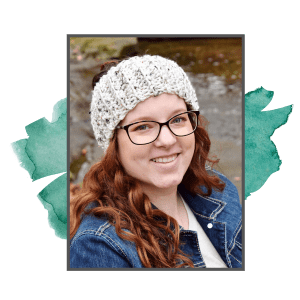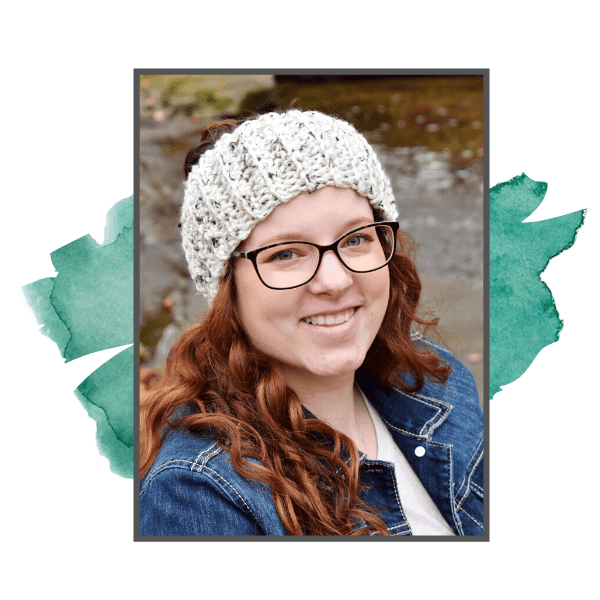 COPYRIGHT
The patterns, posts, photos and logos within my website are copyright protected. You may not redistribute any pattern after purchase or after viewing on my blog. You may not publish any part as your own including photos. If sharing online you must link back to this original post.
You may sell finished products you make from any of my patterns and if possible, reference back to the pattern and/or give credit to Simply Hooked by Janet as the original designer.
Roundup Permission
If you are a crochet blogger/designer creating a roundup post you may use 1 photo of mine in your roundup post as long as it links back to the specific post on my blog.
LYS
You can request more information about pricing for multiple copies of the PDF's of my patterns if you are interested in creating kits or using a pattern of mine in a class. Send an email to [email protected]. You CANNOT copy a free pattern on my blog to use for any purpose.