Disclosure: Some posts may contain affiliate links, meaning, at no cost to you, I will earn a commission if you click through and make a purchase.
Have you ever heard of extended crochet stitches?? In my search for some new stitch combinations for a new design I came across these type of stitches. I absolutely loved them from the first time I tried them out so I had to share with you!
This post will concentrate on the extended double crochet stitch. I love the look of this stitch and the ease at which it moves across a crochet hook. I also love that the height of the stitch is slightly taller than a regular double crochet. If you want a slightly taller stitch but don't really like working a treble crochet stitch then this is the perfect substitute.
↓ Pin this for future reference! ↓
Photo Tutorial:
Stitches/Abbreviations: US Terms
st(s) – stitch(es)
yo – yarn over
edc – extended double crochet
---
extended double crochet – edc [yo, insert hook in st, yo, pull through, yo, pull through 1 loop, (yo, pull through 2 loops) twice]
---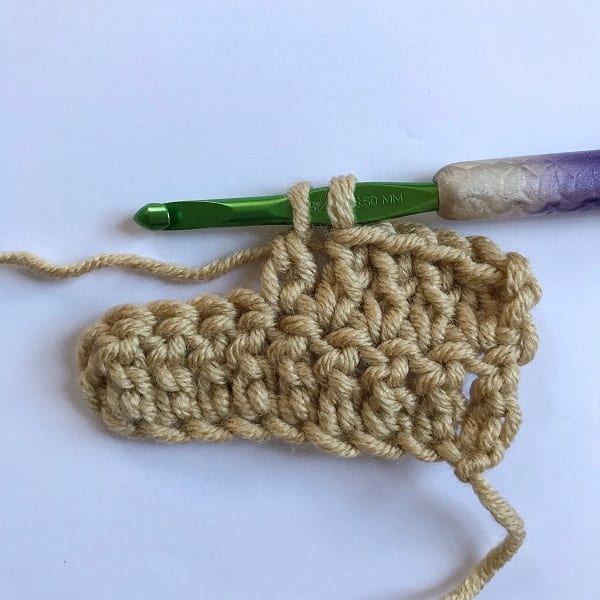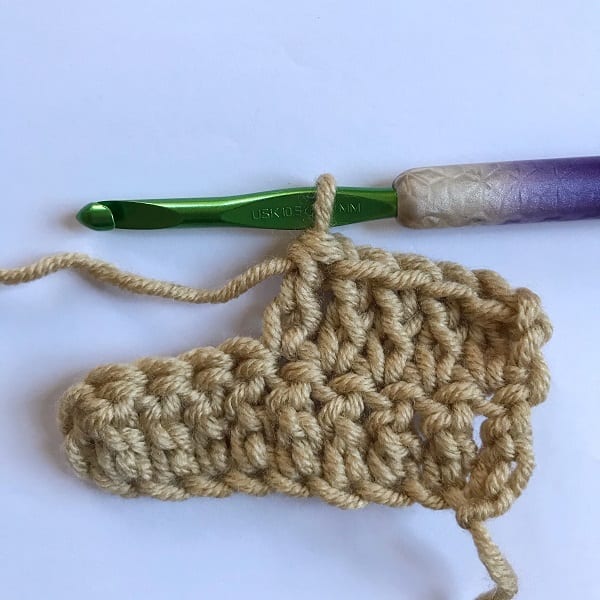 I hope you found this helpful and incorporate it in some of your projects!