Disclosure: Some posts may contain affiliate links, meaning, at no cost to you, I will earn a commission if you click through and make a purchase.
Have you ever heard of extended crochet stitches?? In my search for some new stitch combinations for a new design I came across these type of stitches. I absolutely loved them from the first time I tried them out so I had to share with you! This post will concentrate on the extended single crochet stitch.
I love this stitch as a substitute for a regular single crochet stitch as well as a half double crochet stitch.
The reason I love this stitch as a substitute for a half double crochet stitch is because of the thickness. The extended single crochet stitch is about the same height of a half double crochet stitch but the thickness of it is a lot thinner. This can be helpful when needing to adjust the drape of an item.
You really can incorporate this stitch into many projects. Use it to make a hat or you can even use it to make a nice lapghan.
Now lets get to the photo tutorial so that you can begin learning this stitch and making your very own projects with it!
↓ Pin this for future reference! ↓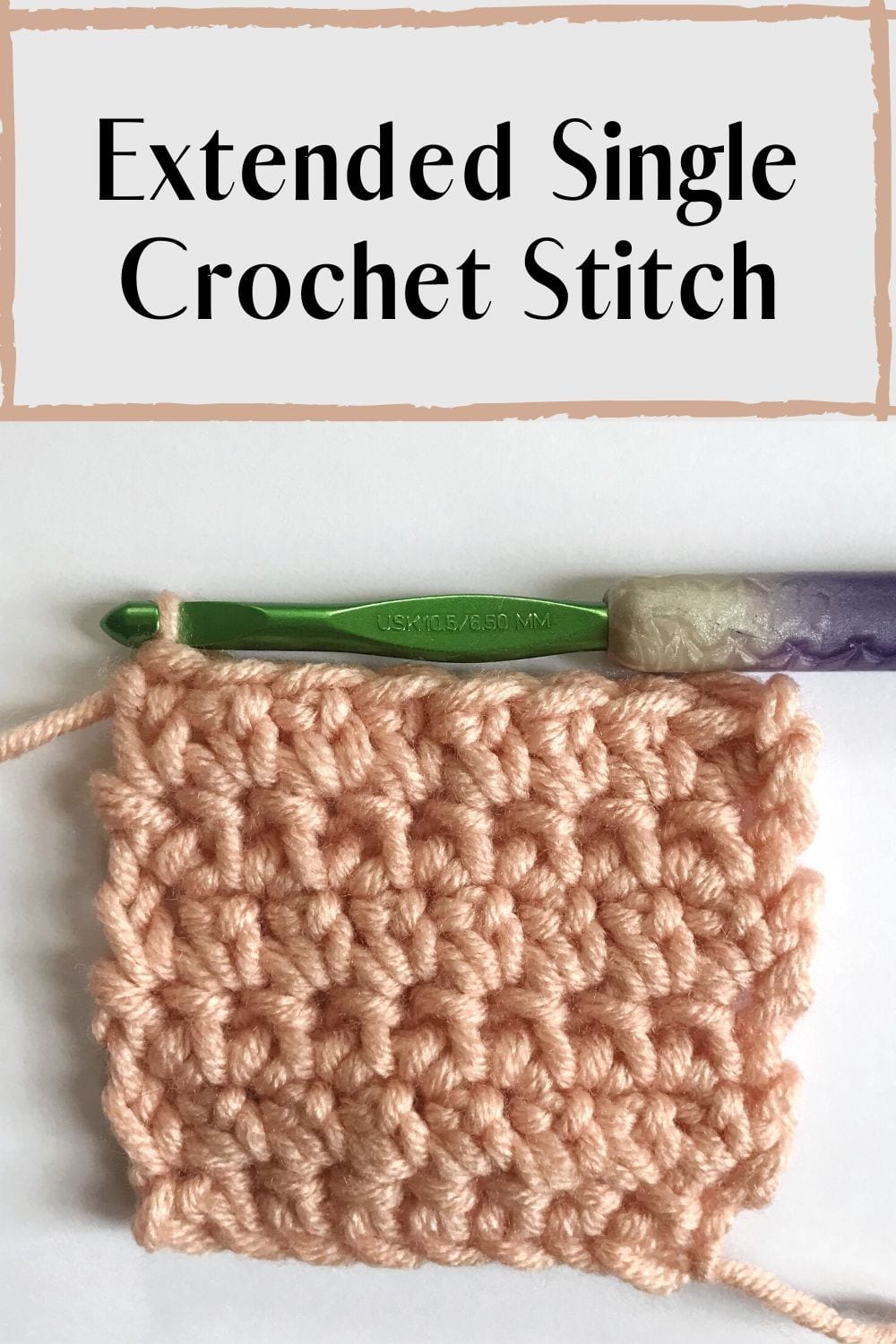 Photo Tutorial – Extended Single Crochet Stitch:
Stitches/Abbreviations: US Terms
st(s) – stitch(es)
yo – yarn over
esc – extended single crochet
---
extended single crochet – esc [insert hook in st, yo, pull through, yo pull through 1 loop, yo pull through 2 loops]
---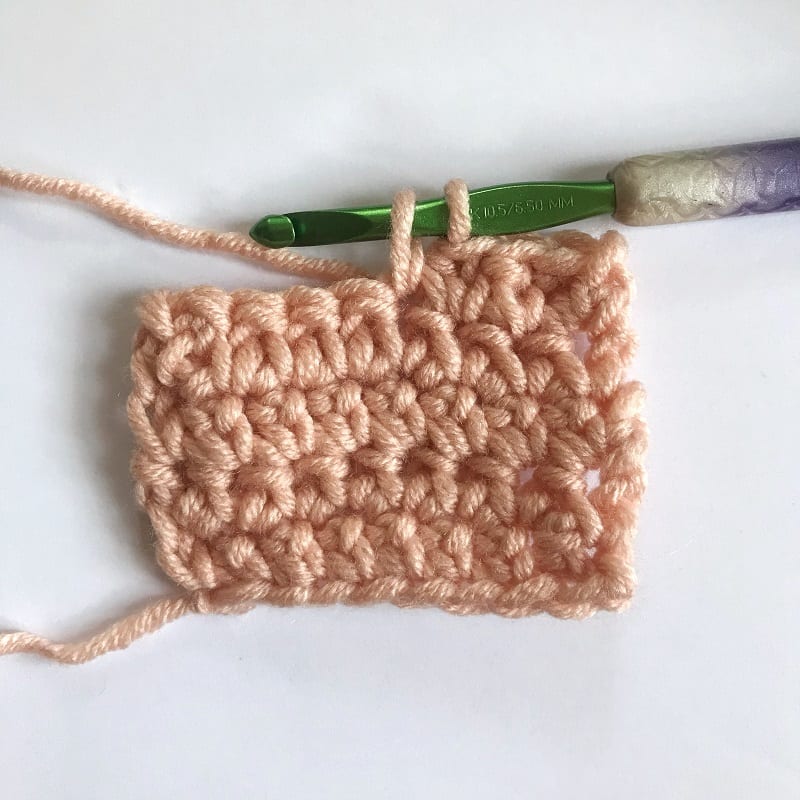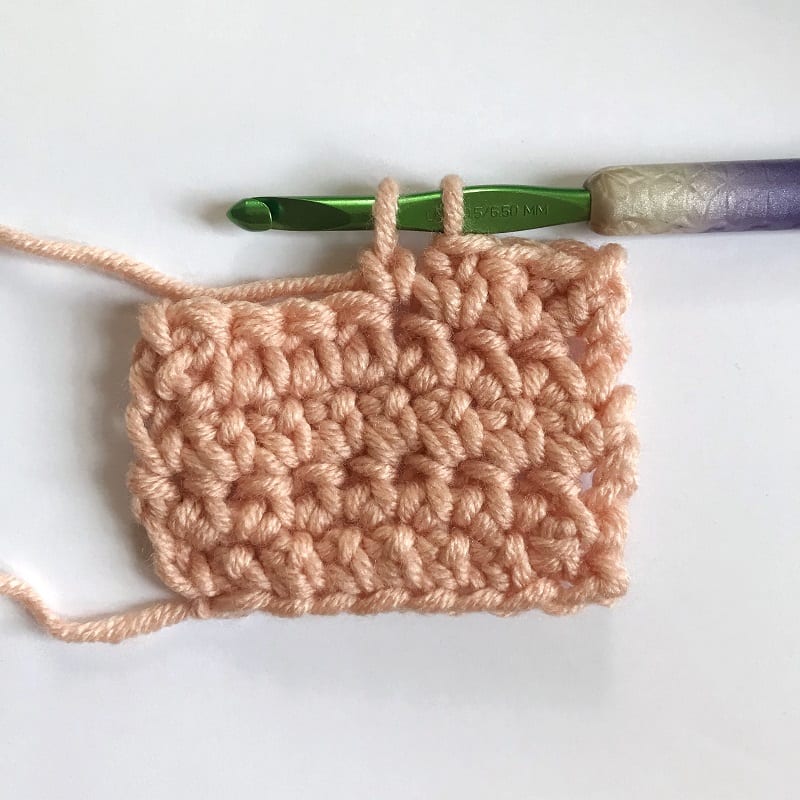 I hope you found this stitch tutorial helpful and incorporate it in some of your upcoming projects!
If you like this esc stitch then you may also like the extended double crochet stitch. You can find that stitch tutorial HERE.
A pattern of mine that does include the esc stitch is the Seaside Shawl which can be found HERE. Don't forget to use the code GET1OFF at checkout.